The New York Times said: The US would spray toxic chemicals to defoliate trees, making the Communist guerrillas nowhere to hide and cut off their supplies. The US's purpose was very clear, when the US military and Army of the Republic of Vietnam (RVN) were no longer able to control a certain locality, they would destroy all crops to make people their hungry and surrender.
January 2, 1962
Memorandum of Defense Secretary (McNamara) presented to President Kennedy.
Topic: Defoliant activities in Vietnam.
Defoliation program in Vietnam. Clearing operations began with the removal of vegetation along main transportation routes and were followed by the destruction of crops. The proposed clearing operations in war zone D and border areas have not been carried out to date. A specific plan to remove vegetation along key roads has been developed by CINCPAC. The initial limited use of the defoliant was intended to evaluate its success and thereby determine the appropriateness of future defoliation operations.
January 7, 1962
The Fairchild C.123 aircraft arrived at Clark Philippines Airbase on December 6, 1961. There, they had to secretly wait for diplomatic procedures to be resolved before entering Vietnam. At 10:30 p.m. on January 7, 1962, 3 out of 6 aircraft were allowed to head to Tan Son Nhat, South Vietnam. These 3 aircraft were the first step for the formation of Special Task Force Squadron 12. From this day on, Tan Son Nhat airport became the take-off and landing site for UC.123 defoliation aircraft - that is, C.123 aircraft with spraying equipment installed and a tank containing 1,000 gallons of herbicide (1 gallon equals to 3,785 liters). Tan Son Nhat Airport was also one of the outdoor storage for tens of thousands of 55 gallon drums of herbicide.
January 8, 1962
First shipment
The first cargo ship carrying tactical herbicides arrived at Saigon Port. From here, they were transported to Tan Son Nhat Airport.
January 10, 1962
Operation Ranch Hand started
The day Operation Ranch Hand started, as many as 220 gallons of purple military herbicide were sprayed on a target north of Highway 15 adjacent to a large area where C.47 aircraft of the Republic of Vietnam Air Force had sprayed pink agent on December 29, 1961. The effectiveness was rated as low, purple agent could be deadly.
Note: More than a decade ago the French destroyed the vegetation on both sides of this road by hand (cleared and then burned 50m of vegetation on both sides of the road) in an unsuccessful attempt to prevent ambushes against their military convoy.
January 12, 1962
Procedure for selecting clearing targets
The US Air Force began Operation Ranch Hand to reveal roads and trails used by the Viet Cong.
The defoliation targets were selected at the request of the Provincial Governor, the US Operations Commander or a Commander of the Republic of Vietnam armed forces and were staffed from the district and provincial levels to the MACV General Staff and the Embassy according to the procedures outlined in MACV'd Guidance 521-1 on military herbicide-related campaigns. The program's projects were approved in the final summary at a coordination meeting convened by the General Staff and attended by MACV-J3 staff and division-leveled officers.
The approval to conduct herbicide campaigns in South Vietnam was intended to ensure maximum effectiveness of the agents on the selected targets. Military herbicide campaigns were approved in two ways: Usually, one or more targets in an approved area would be sprayed with crop-destroying herbicides or defoliants and in separate flights (sorties) conducted by the US Air Force during Operation Ranch Hand on a priority basis. All targeted tasks must be drafted into a plan. The defoliant use plan was approved within 6 months, the 2R plan - crop destruction – was within 12 months. Both could last more than 6 months. In other cases, when deemed necessary, separate approvals would be issued. The ratification process was the same as in other cases, at the request of both the South Vietnamese and American authorities in a province.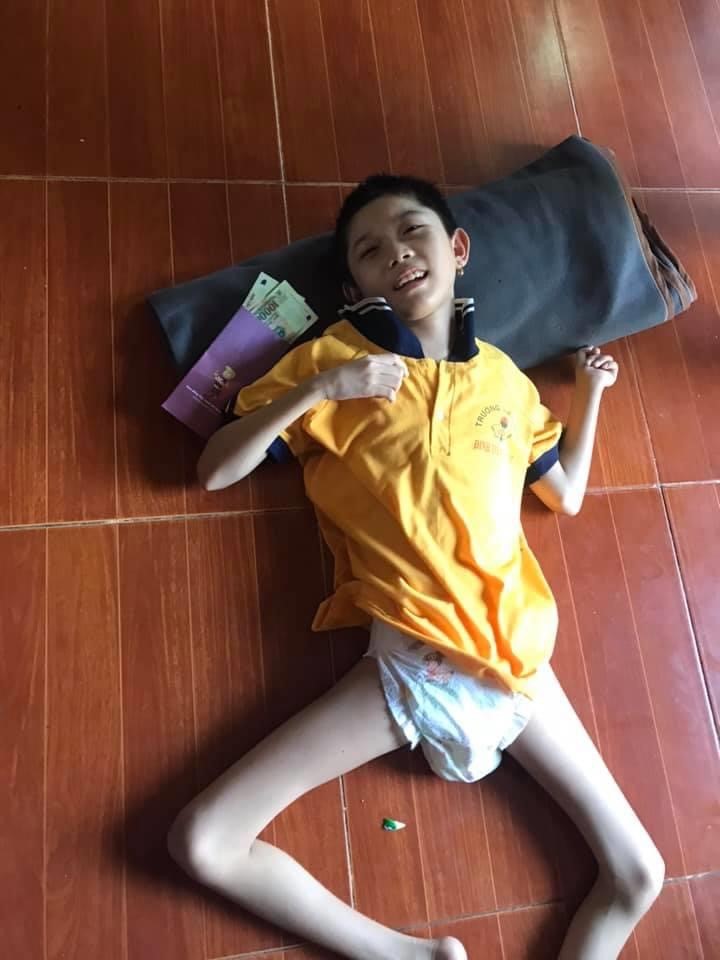 January 13, 1962
Three C.123 aircraft officially began Operation Ranch Hand to spray tactical herbicides in South Vietnam.
January 20-25, 1962
Evaluate the results of clearing National Highway 15
UB-202 meeting was convened at P3 of the General Staff/Army of the Republic of Vietnam with the presence of representatives of MAAG and the 2nd US Air Force Division to discuss: The effects of chemicals on targets sprayed with defoliants on Highway 15 (Bien Hoa-Vung Tau); technical issues, weather, and wind direction have inflicted affect of the chemicals on areas adjacent to the targets sprayed with the chemicals; testing on Highway 1 and the Trans-Vietnam Highway, each target covered an area of about 100 miles.
A delegation consisting of Head of Department 3/TTM, Head of Department 5/TTM, 1 P2/TTM officer, 1 P3/TTM officer and 1 TTTN&PTKNTC officer went on a survey trip along Highway 15 to review the results of the defoliation, departing at 8:00 a.m. on January 22. The Operations Command presented a proposal and map of work 202 of tactical zones 11, 12, 23 and 2 VC leaflets. The Department of Information's document noted UB.202 about the VC's distorted propaganda and the reaction of people whose land and crops were contaminated with defoliants.
Vava